Help your brand find
its

voice

and make it sing
Help your brand
find its

voice


and make it sing
A perk of consulting is that you get to be the Marketing Head for diverse brands. The greatest thrill is in distilling the vision of the brand creator. What follows is an ever creative and painstaking endeavour of nurturing the brand over time to build a growing following of regulars, habituals and advocates.
Embrace
A low - cost infant warmer that gave premature and low-birth-weight babies a shot at survival. We traveled into the hinterland to meet doctors, health care providers, a mix of anxious and thankful parents, to devise a scalable marketing model for the life saving device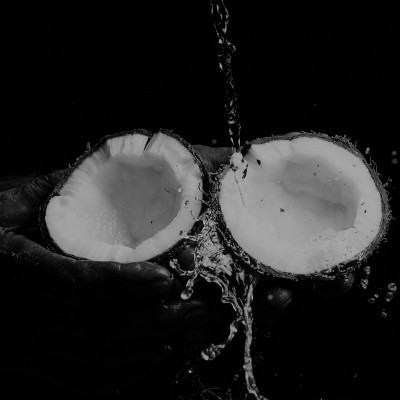 Suvai Bhavan
In COVID times, serving up a South Indian food brand that is 'cloud only' through a 'digital only' approach. A shoe string budget that meant zero design costs, no media spend - but demanded the sweet smell of 'orders'
SPI Cinemas
Seminal work in adapting 'Seven Ages of man', by William Shakespeare to customer segmentation. The result; cinema going experiences by lifestage; couple seats when on a date, 'Magic Hat' for kids of movie crazy parents without house help, Sunday flick with Dad and gazillion more
Pro Nature
Walk into the store, head to the organics section, pick Pro Nature atta. The brand identity is still what we created in 2010. Simple, bold, confident. In fact when Varun Gupta, the founder sought help with activation, we agreed to having 'skin in the game'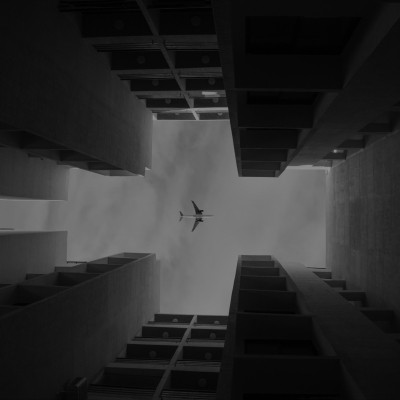 Arihant Foundations
A brand identity engagement that encompassed research with buyers, non-buyers, corporates, banks, investors, structural engineers - the list goes on. We synthesised the brand essence. We also helped market some high end villas; if you'd known us then we could have got you a great deal
NHRD National Conference
We were ideating and she said the theme for the conference can be 'Live & breathe the change'. The NHRD folks loved it, and this mantra literally flowed into every fibre of the conference. 'Who dunnit', asked many a visitor, and NHRD wanted an encore
Mcdowell's No. 1
'This brandy is my father's brand, hence my gang loathes to tank up on it'. Operation revitalise, revive, rejuvenate the brandy variant - the blend, the look and feel. We also got our hands on bottles of Caesar and Louis Vernant brandies - to repackage of course!
Butterfly
The metamorphosis of a heritage brand, strong in its core market of Tamil Nadu, but hasn't lit a fire in other states. To stay in step with the contemporary woman (and man), the brand was looking to create a flutter and we revisioned the brand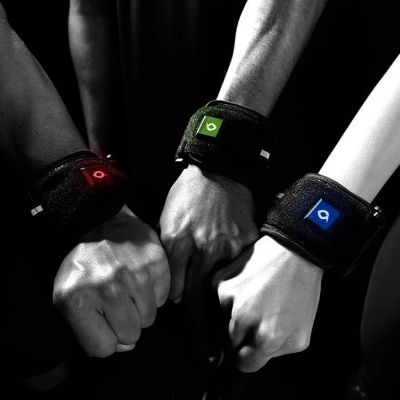 Dhama Innovations
A pioneer in temperature - based wearable electronics. At the time we worked on the sales and marketing strategy for two brands. GO, a knee brace that used contrast therapy to heal and EVE, a device that works on the same principles to alleviate period pain.
UNIFI Capital
An experience of aligning a set of seasoned leaders of stature with the brand vision of winning the trust and confidence of the HNI's whose portfolios they manage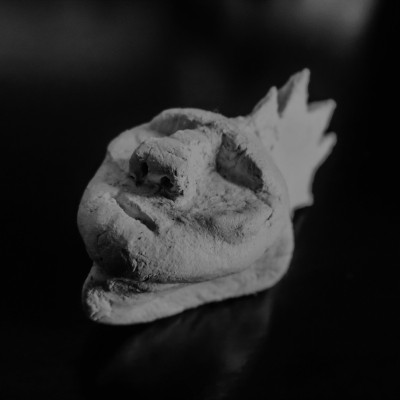 Arastan
A budding entrepreneur looking to bring authentic, exquisite and inaccessible tribal artifacts to discerning customers from the Silk Route …. looking for an advisor, consultant and marketing activation partner. Some of their prized products did find their way into our work desks as a 'bonus'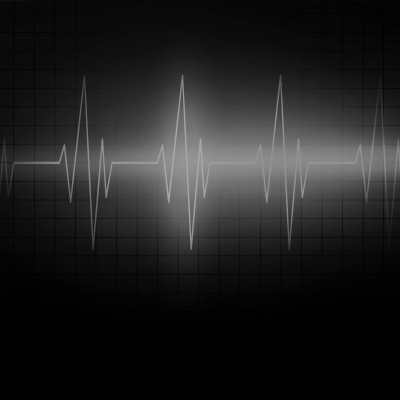 Dozee
Carpediem turns angel investor for a patent pending device that monitors vitals while you sleep. Our intelligence - the target customer is not a young, fitness oriented chappy, but an older, more mature parent, experiencing health issues. Hoping to enjoy "Many Happy Returns"
The territory split between Sales and Marketing has been traditionally defined to be: Marketing fuels…
Have you ever been in this situation? You and your significant other have the time…
The territory split between Sales and Marketing has been traditionally defined to be: Marketing fuels…
Have you ever been in this situation? You and your significant other have the time…