Seek your
organization's


true north
Like sculptors, we chisel and mould organization development for our clients so they are congruent with the vision and the brand. Our HR practice "zooms out" to design organizations for the future, mould culture, coach CXO's and align people with the grand vision.
DIAGEO
When Diageo bought United Spirits, good friend Steve called, 'Tarun, I need someone to embed the Diageo values in the India business'. Over 3 years Carpediem became the 'Values Champion' for a newly blended enterprise. Survey scores jumped by over 8 points during our watch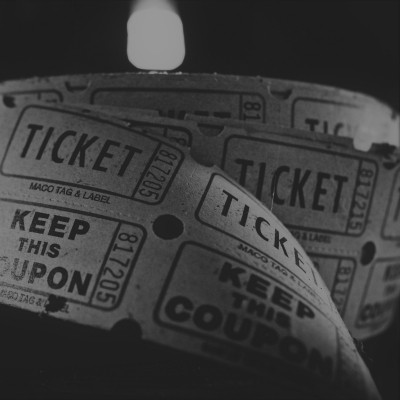 SPI Cinemas
In 2001, a visionary entrepreneur said, 'Let's create an exceptional movie going experience for the masses. Over 18 years we painstakingly created the DNA. As an advisor, sounding board, consultant, orchestrator. In Jerry Maguire style we could tell PVR Cinemas, 'Show me the money'
Accenture
A crisp, tight brief is a consultant's 'wish come true'. And it did! The brief read, 'Help us create a structure and processes in the Voice business to enable 700+ voice joiners per month on the production floor in a cost-effective and speedy manner'
Allergan
Our relationship endured 3 HR Heads in projects spanning talent assessments, coaching leaders, engagement surveys. Memorable is the leadership offsite at Taj Kuteeram, facilitating the crafting of the business strategy. Truth be told, the ideation really happened over drinks around a campfire under the starlight!
Himalaya Healthcare
A company, brand and people we admire! An unassuming HR Head with the vision of building a future leadership pipeline using a scientific approach. We journeyed often to Nelamangala to shift the mindset of the business leadership on how to 'spot' the spark and 'grind and polish' future talent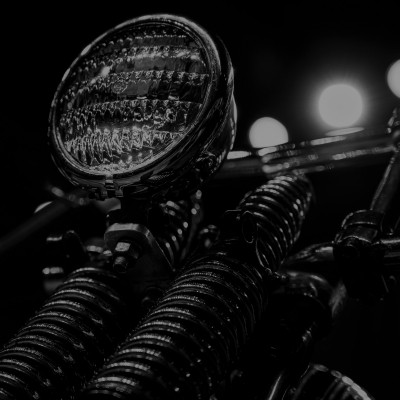 Royal Enfield
By the time RE rode in, we were able to rev up Competency Frameworks in our sleep. Just kidding! It's the first project we did completely remote, so admittedly it had its share of challenges and learnings. An early initiation into project management in contemporary times
GroupM
A serious talent organization? Where the CEO of a global MNC spends half a day discussing assessment reports of top talent with a consulting firm; and digs into good ol' Delhi butter chicken after. LinkedIn says a bulk of our people bets played out. Foresight?
Kauvery Hospital
To transform organizations, start at the top. Align SIX promoters and half the job's done; well, easier said than done! The relatively easier bits; consensus on purpose, vision, values, a promoter pact. The tough nut to crack; the role each will play in the enterprise
Namdhari Group
A pioneering entrepreneur builds a reputed enterprise in the agri space. Enter a next gen young professional looking to create a hybrid of what needs to be preserved with the fresh. These are settings where we thrive as the 'Chief Transformation Officer'
PWC
Becoming Partner at the Big 4's is a rite of passage. Prove your mettle by undergoing stringent assessments. Like being hired all over again. Each aspirant has access to a professional coach in the run up. Enter yours truly!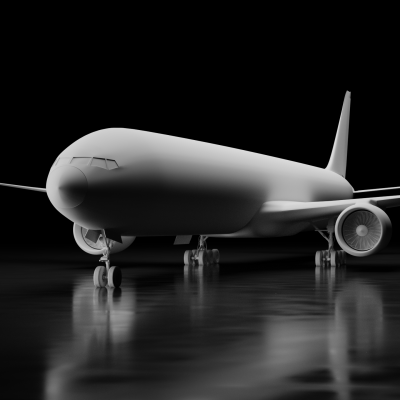 Honeywell
"A facilitator affects eternity. One can never tell where his influence stops'. 'We appreciate your efforts in raising new standards for Competency Development at HTSL'. Krishna Mikkineni, Managing Director, Honeywell Technology Solutions Lab. Take a bow, Carpediem!
Meru Cabs
Problem statement: Not able to on board and retain more than 4000 subscribers (drivers) in a market opportunity of 10,000 cabs.. Some seminal work of ours where we evolved a model from: consumer brand promise -> expectations from subscribers -> promises to subscribers -> subscriber engagement model.
Ozone Media
A serial entrepreneur in the midst of pivoting business from media buying to an ad tech platform. Who had quickly run through a couple of HR Managers. We parachuted one of our best consultants in for a couple of years and the rest is history
GE Healthcare
A company that is known to have popularised 'strategy workouts'. Thanks to them Leela Palace Hotel became a regular haunt as we facilitated sessions with the India leadership to debate and deliberate on business, product and organizational pipeline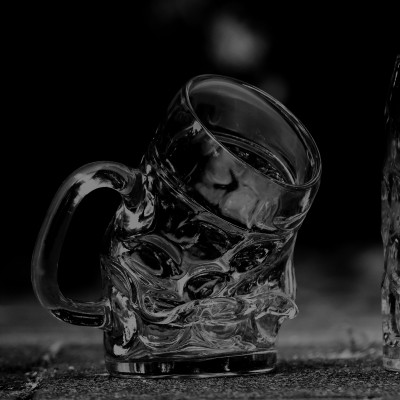 SAB Miller
Picked to develop a framework for sales capabilities. With alcohol being state regulated, the people competencies needed in an open market, government market, auction market are wide ranging. This one was competitive; every Carpediem consultant wanted the project. Beer on tap, at the clients office!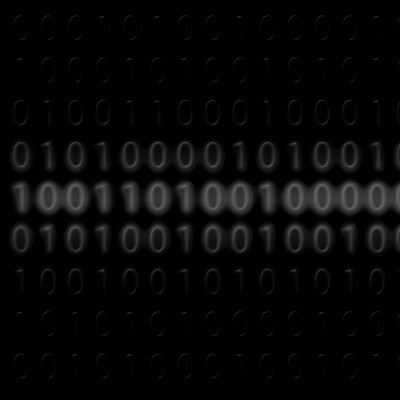 Thorogood
Amongst selection processes we have designed, this one takes the cake. Our consultants quipped that they would not have made it through the assessment tools they created. Many of the campus hires went on to become senior managers and one even made India MD!
INMOBI
Then they were a startup, Where founders see HR as hiring jockeys, policy creators and payroll processors - Naveen Tiwari and his co- founders saw then the value of having a seasoned HR advisor, who would also help assess contenders to join the founding leadership team
PSI International
The Indian arm of this global firm needed to develop their follow-on funding proposal to the Bill & Melinda Gates Foundation.. Worked to formulate the strategy and put together a compelling pitch deck. Two weeks end to end. News flash - The money is in the bank!
Janalakshmi
In this space, it's difficult to attract prize talent from the more traditional and established banking sector. One of our senior consultants hit the road and worked hard to shape up a motley crew of 'branch managers' into effective managers and ambassadors of the brand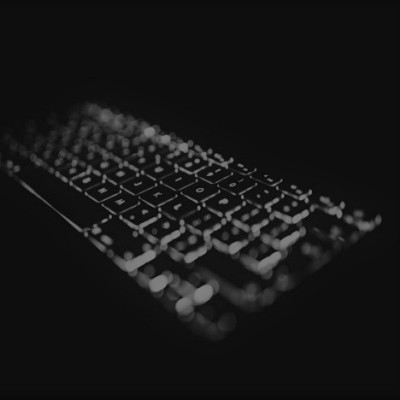 ParadigmIT
A 'rural BPO'? We're definitely interested. Imagine creating an HR blueprint for a segment of employees that haven't hitherto been exposed to - the young aspiring rural youth. eGramIT was the brand and this challenge was off the beaten track …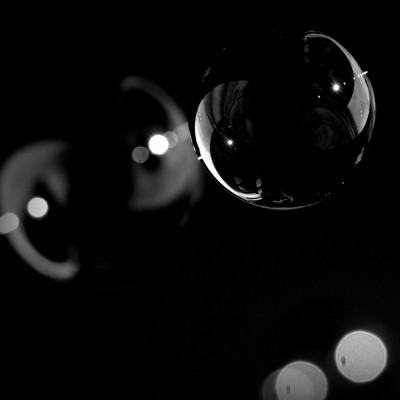 Hindustan Unilever
A group coaching engagement with the intact leadership team to improve their equity with the branch constituency. Not a brief someone gave us before, or after. Since its Levers, it must be branded; inspired by Richard Branson we called it, "Screw it, let do it"
New is perhaps an inaccurate adjective for technology. Technology has, in this millennium, transformed lives young and old, rich and…
Do you remember kaizen? A concept and management approach that took the world by storm in the early nineties reigned for…
Clarity precedes success – Robin Sharma "What do you want? Let us discuss an area that you would want to…