Let remarkable


experiences


speak for your brand
Enter CX. Brands will increasingly be differentiated through experiences that are memorable, meaningful and personal. Delivering exceptional experiences is a great pivot on which to galvanise every part of the company. It's definitely helped us integrate our functional expertise of branding, experience design, HR and employer branding.
An industrial dorm
A living space and community for young single women who work in factories far away from home that seeks to play a transformational role in their lives. Safe & comfortable living, dignity and a path towards brighter futures
A restaurant chain
We've created an experience specifically for customers of an airport restaurant of an affordable contemporary restaurant chain. The core question - do we impact the customer experience at the restaurant, their airport experience or then their experience from the time they leave home till they arrive at their destination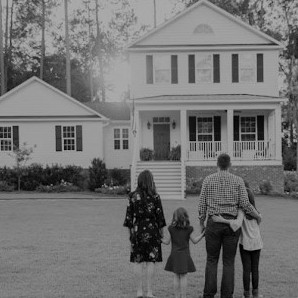 Steel Distributors & Dealers
We've looked at every touchpoint in the partner journey an embellished each stage with myriad experiences that range from brilliant basics, specials, wows and the peaks. Delivering strongly on the beliefs that relationships and mutuality are drivers of business
This one is a 9 course spread at the end of which you will feel satiated, empowered and confident to make your brand more memorable & meaningful.

What's being served?
This blog post is inspired by a podcast called 'Masters of Scale'. In one episode we have Reid Hoffman of…
Since time immemorial, the term 'customer delight' has been used in many board room discussions. The focus of 'experience' and…
Early morning on any given workday could mean only one thing. Work sling bag on left shoulder and overnighter on…